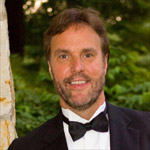 Welcome from DJ Garry! I am a Professional Disc Jockey based in Pittsburgh, PA. I am the Owner of the Company and a Headlining Platinum Wedding DJ. We offer Wedding and Party Services for All Price ranges and believe in Instant Price Quotes to make it "Easy" for Our Clients to find just the right  Pittsburgh DJ Services.
We Offer the following Services:
Sort By Prices: Wedding DJ Team is grouped into Platinum, Gold, and Silver to help you find just the "Right" Match for Your Budget. We use a Price Rating scale from (5 High to 1 Low) so you can Sort our Wedding and Party DJ's  by Price.